Dear Readers, 
Today I am going to teach how to make Bread pudding special (Sweet dish) and Hot vegetable cutlets (Hot dish).Can make it evening time or when you invite any guest at home.It is kids and elders friendly dish.How many of you like sweet dish? and how many likes hot dish?.Both Dishes here in this article.I like both sweet as well as hot.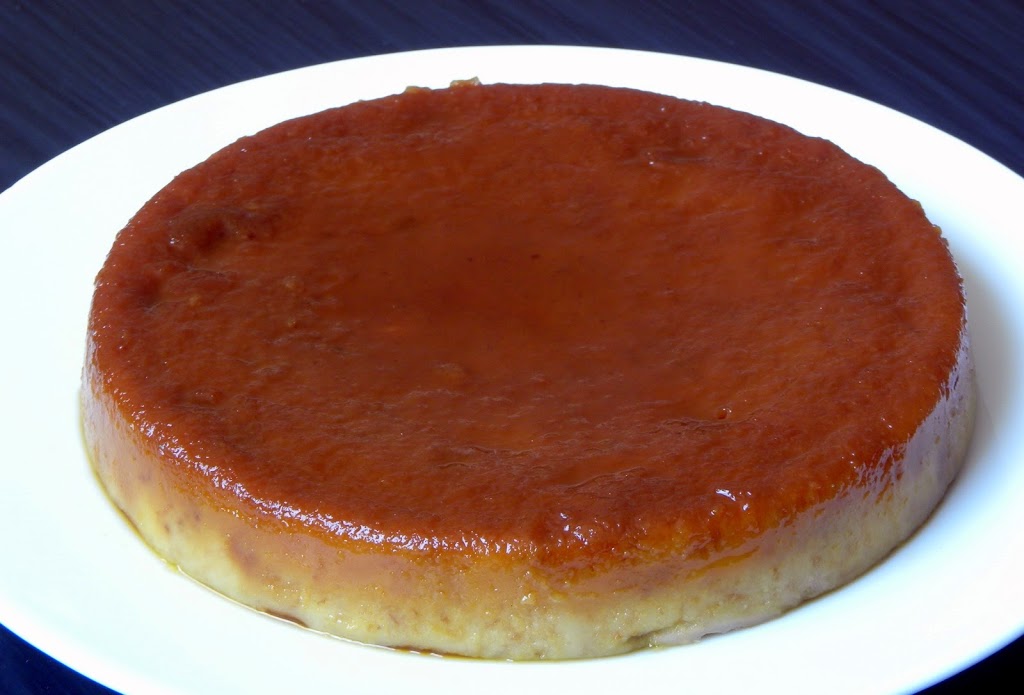 BREAD PUDDING
BREAD PUDDING SPECIAL (Sweet Dish)
Ingredients:
Bread                         500 gms
Eggs                          3 big size
Milk                           1 glass (250 ml)
Sugar                        150 gms
Oil                              To fry
Almonds                     25 pieces
Raisins                       25 gms
Cardamom                 5 piece (powder)
1.Soak almonds in boil water and remove skin.cut into small pieces.keep aside.Make cardamom powder.
2.In a separate bowl whisk the eggs and then whisk in the sugar.add raisins cardamom powder and almonds pieces in it.
3.Remove bread corners and fry in oil till light brown over low heat.Boil milk over medium heat. Add bread and milk and all other ingredients.Slowly cook over low heat.Stirring constantly, until the mixture thicken.close with a lid and leave on low heat for 5 minutes.
Yummy bread pudding special is ready to serve.Serve hot or can keep in refrigerator for 2 hours and serve cool.Both gives good taste.
After eating sweet some people like to have hot dish right?Here is a recipe how  to make hot Vegetable cutlets dish.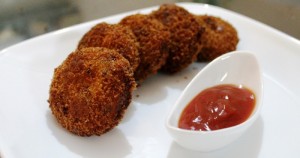 HOT VEGETABLE CUTLETS
HOT VEGETABLE CUTLETS (Hot Dish)
Potatoes                          400 gms
Peas                                100 gms
Capsicum                        15 gms
Refined flour                    1 tbsp
Bread crumbs                   55 gms
Eggs                                 1 big size
Lime                                  1 piece
Cumin Leaves                   I bunch
Black pepper                     Half spoon
Salt                                    To taste
Oil                                      40 gms
If more spice require can add green chilies 2 pieces.Black pepper must as it is good for health and prevent from so many health problems.
In a separate bowl whisk the eggs.
Boil potatoes and smash it.Chop capsicum.Boil peas.Mince onions.Mix Potatoes ,peas ,capsicum and onions and cumin leaves.add pepper and salt.
Add lime juice.Shape into cutlets.Dip cutlets first in flour then in eggs mixture and then in bread crumbs.
Heat the oil on low flame and deep fry cutlets till light brown.
Yummy Hot vegetable cutlets ready to serve.Serve with Tomato sauce.
So, these were the tips on how to make Bread pudding special (Sweet dish) and Hot Vegetable cutlets (Hot dish). What are your views on the topic? Do let me know in the comments.If you like these dishes please share and rate it. I will come back with new posts for health and herbal beauty tips soon.