Dear Readers

,

Today I am going to discuss some common diseases which can be cured through fruit Juice. Learn about Fruit and vegetable Juice Cured Common Diseases. Juices cleanse the harmful elements from the body prevent degeneration and procure ingredients necessary for the regeneration of the cells. Juices are beneficial almost in a maximum number of diseases.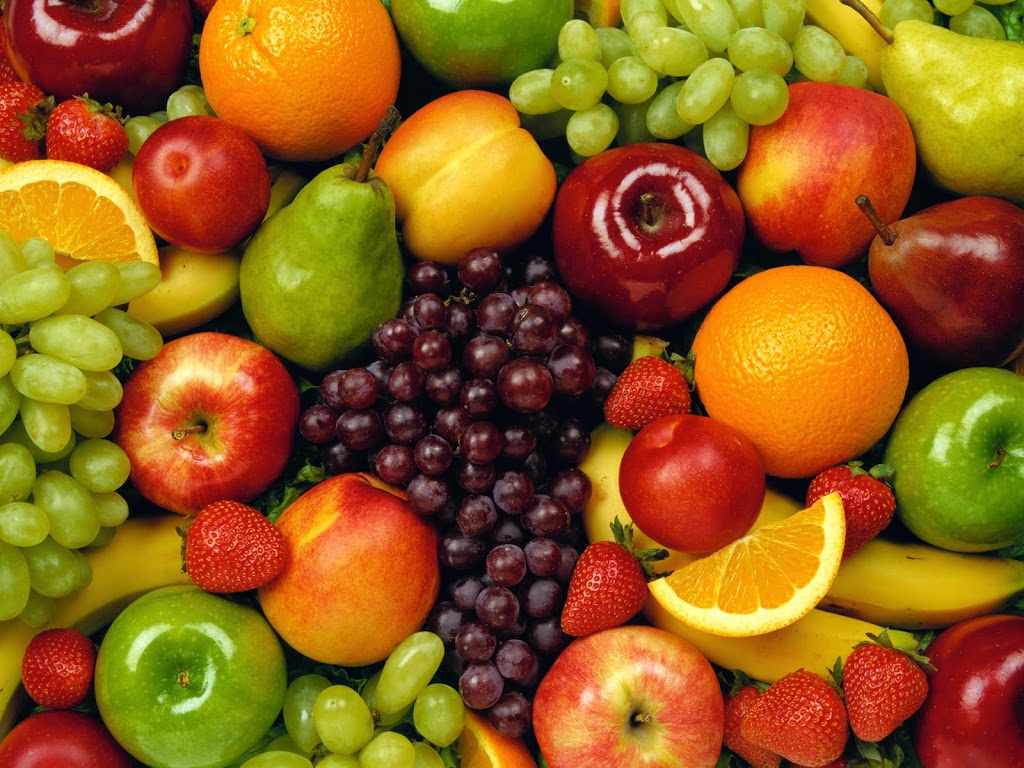 Fruit and vegetable Juice
Cold:

Luke warm water with lime early in the morning every day helps to get rid of cold. Ginger, carrot, radish juices are beneficial.
A cough:

Luke warm water with a full spoon of honey and 1 lemon juice in it is an excellent home remedy for a cough. Carrot and basil juice also beneficial for a cough.
Diabetes:

Bitter-gourd, cabbage, tomato, cucumber, lemon, spinach juice beneficial for Diabetes.
Acidity:

Cabbage, carrot, potato, cucumber and water melon juice works wonderfully for acidity. Milk should take before bed time.
Cancer:

Carrot, grape, beetroot, apple, wheat grass, ginger and tomato juice useful for cancer. Please consult to doctor immediately in case of cancer symptoms.
Asthma:

Carrot, cabbage, green grapes, sugar cane, beetroot, papaya, apple, garlic and leafy vegetable smoothie juices are beneficial for Asthma.
Fever:

Luke warm water with honey and lemon can be taken early in the morning. Cabbage, gourd, orange, pomegranate juice is useful for fever.
Eyes:

Vitamin A and all other vitamins necessary for eyes health. Leafy vegetable juice beneficial to the eyes.
Gastric Ulcer:

Cucumber, potato, papaya, and cabbage. Milk is beneficial for Gastric Ulcer. Avoid citrus fruits. Avoid stress and mental tension.
High Blood-Pressure:

Juices of wheat grass, orange, papaya, carrot, beetroot, cucumber, banana and curry leaves are excellent for high Blood-Pressure.
Diarrhea:

Apple, beetroot juices, Fenugreek seeds, Black tea with lemon juice, are an excellent home remedy for Diarrhea.
A headache:

Cabbage, apple, beetroot, cucumber, tomato and ginger juice useful for a headache.
Impure Blood:

Carrot, radish, spinach, cabbage, beetroot, apple, lemon, pomegranate, bitter-gourd and green turmeric smoothie juices are used to purify the blood.
A migraine:

Mix 2 spoon ginger juice in lemon juice shows the tremendous result in a migraine. Please also follow mind exercises along with Shakasana.
Piles:

Carrot, Fig, Potato, onion and leafy vegetable juice are an excellent home remedy for piles. Take buttermilk every day before going to bed.
Indigestion:

Luke warm water with lemon juice early in the morning. Ginger juice before a meal. Pineapple, papaya, cabbage, pomegranate, cucumber, and coriander leaves juices are beneficial for indigestion problem.
Kidney Stone:

Pumpkin, carrot, cucumber, apple juices and magnetized water useful for kidney stone problem.
Weight:

Carrot, watermelon, tomato and cucumber juices are beneficial for weight reduction. Luke warm water with honey and lemon early in the morning every day is excellent for to reduce weight. Green tea is also beneficial.
Skin diseases:

Spinach, potato, beetroot, cucumber, watermelon, radish, apple, guava, pomegranate and papaya juices are useful.
Sun-Stroke:

Lemon, Amla, tamarind, melon and orange juices are useful for sunstroke.
Fair and lovely Complex:

Apple, beetroot, tomato, radish, pomegranate, guava, water melon, papaya and cucumber juices are excellent to get a beautiful complexion.
Eczema:

Apply potato juice on the affected skin. Leafy vegetables, carrot, papaya, water melon and melon is useful for Eczema problem.
Note

: 

Juice treatment should use under doctor's supervision.If any serious health problem please consult your doctor.
So, these were the tips on Fruit and Vegetable Juice cure Common Diseases. What are your views on the topic? Do let me know in the comments. If you like this article please share and rate it. I will come back with new posts for Health, Recipes, and Herbal Beauty tips soon.